Rune Factory 5 Teased for Nintendo Switch
Marvelous has announced the release of Rune Factory 4 Special for the Nintendo Switch. A remastered version of Rune Factory 4 for the 3DS, a trailer released today mentions a few improvements/additions compared to the original 3DS version:
Explore an expansive fantasy world, reborn in gorgeous HD!
Experience special episodes with your spouse in the brand new "Newlywed Mode"
Even seasoned players can challenge themselves with a new difficulty mode
Enjoy new in-game cutscenes and an updated opening movie
Rune Factory 4 Special is scheduled for Switch release on July 25th, 2019 and you can visit the official website here.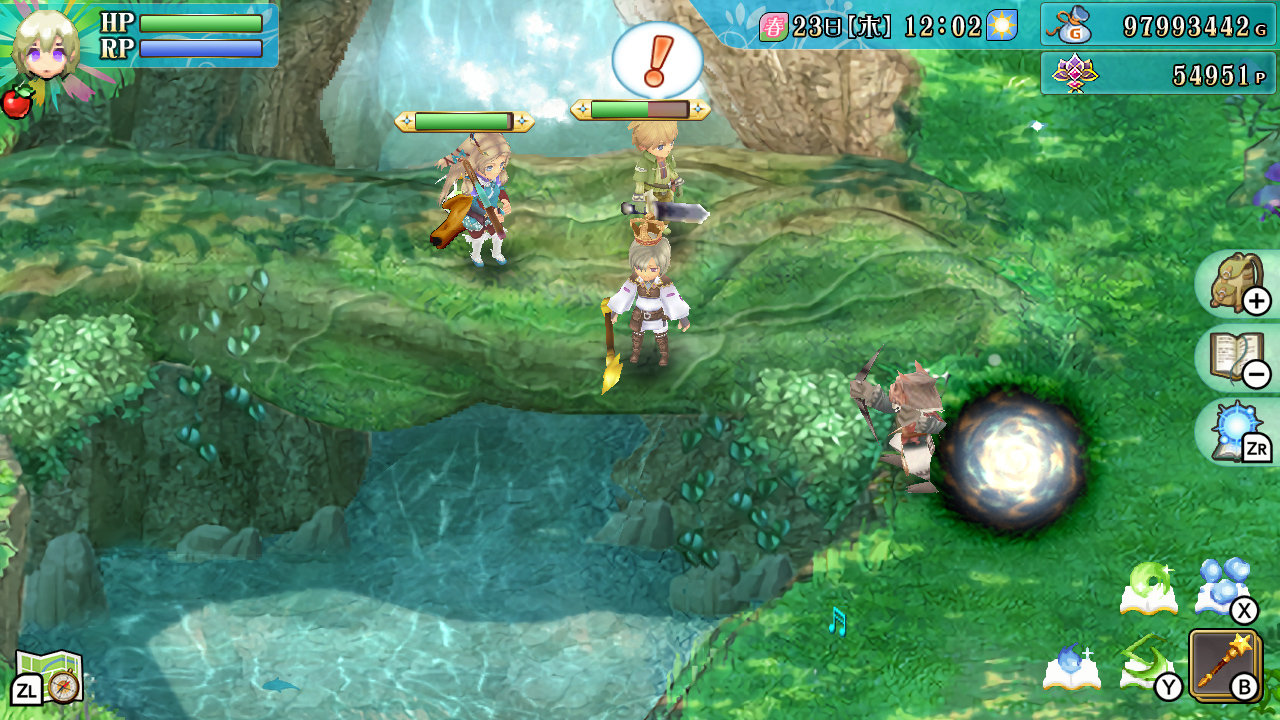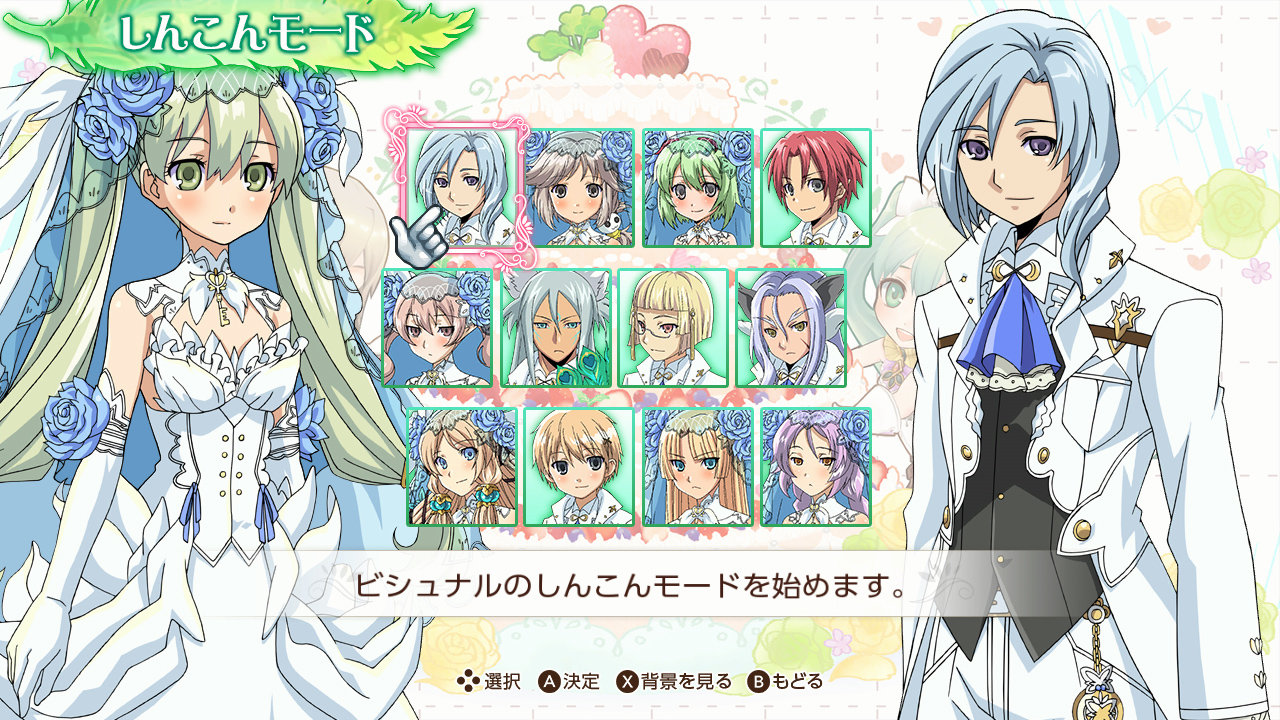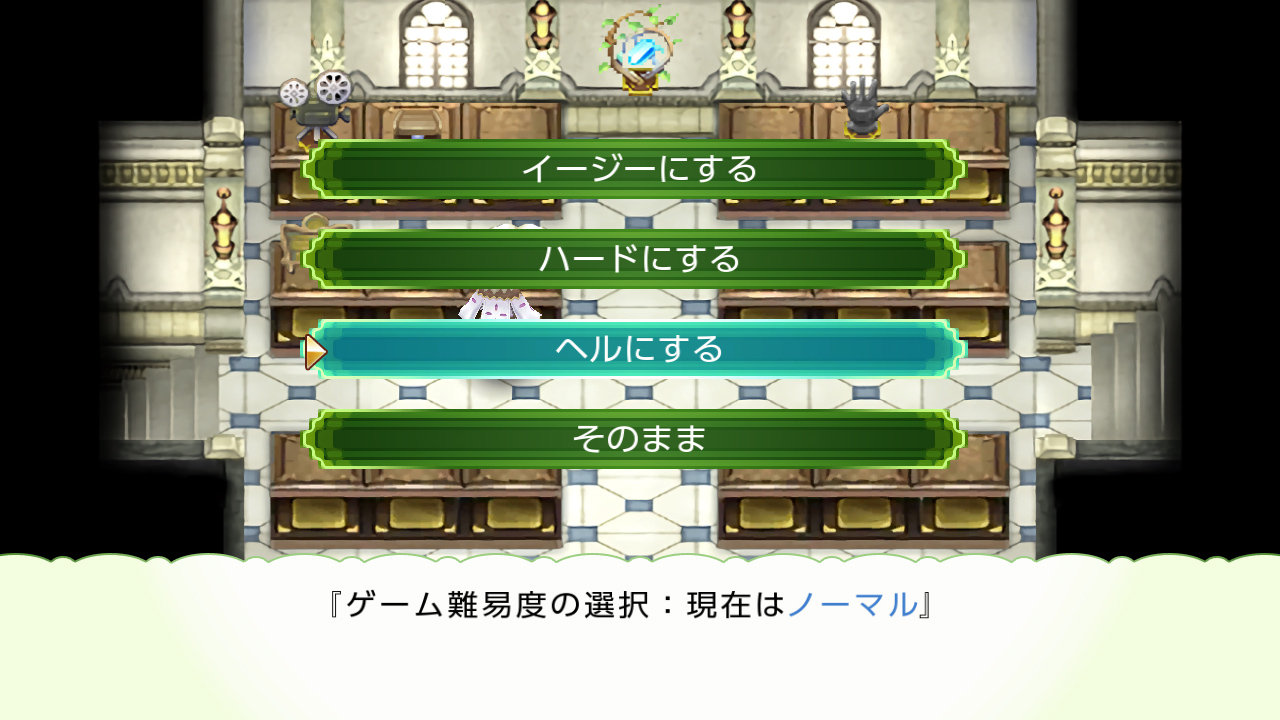 The trailer also teases Rune Factory 5, which many have been in anticipation of. After the bankruptcy of Neverland in 2013, new releases in the Rune Factory franchise were feared to be over. This brings in renewed expectations for the franchise.
Rune Factory 5 is scheduled for release sometime in 2020 with the official website here.
The official Nintendo Direct coverage of Rune Factory 4 Special:
It remains to be seen if it will affect the official release of Re:Legend, which is a similar game to the Rune Factory franchise. Read more about Re:Legend in our previous post.